Friday Night Couples Golf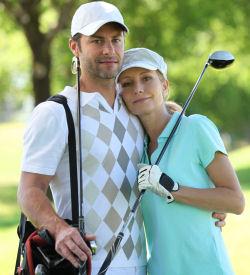 Our Friday Night Couples has become the most popular event around town. This 9 hole event plays on Friday evenings starting at 5:30 pm and the Sunday events will tee off at 3:30 and 1:00 respectively (please note that the September 4th event will tee off at 5:00). The format is a 4-person scramble that costs only $70 per couple and includes the golf, dinner and prizes. An optional skins game will also be available each week.There will be a cash bar and beverage cart on the course. There is no commitment to play each week, you may sign up as the season goes for whichever events fit your schdule; we look forward to seeing you all at The Falls!
Dates for the 2020 season are here! Be sure to set your calendars so you don't miss out.
All Couples Golf Dates are tentative at this point pending further COVID-19 Restrictions. Stay tuned for updates and please check your emails for updates.

Friday, June 12 @ 5:30
Sunday, June 28 @ 3:30
Friday, July 10 @ 5:30
Friday, July 24 @ 5:30
Friday, August 7 @ 5:30
Friday, August 21 @ 5:30
Friday, September 4 @ 5:00
Saturday October 10 @ 1:00 (18 Holes)

Call the Pro Shop to Sign Up!
636-240-4653